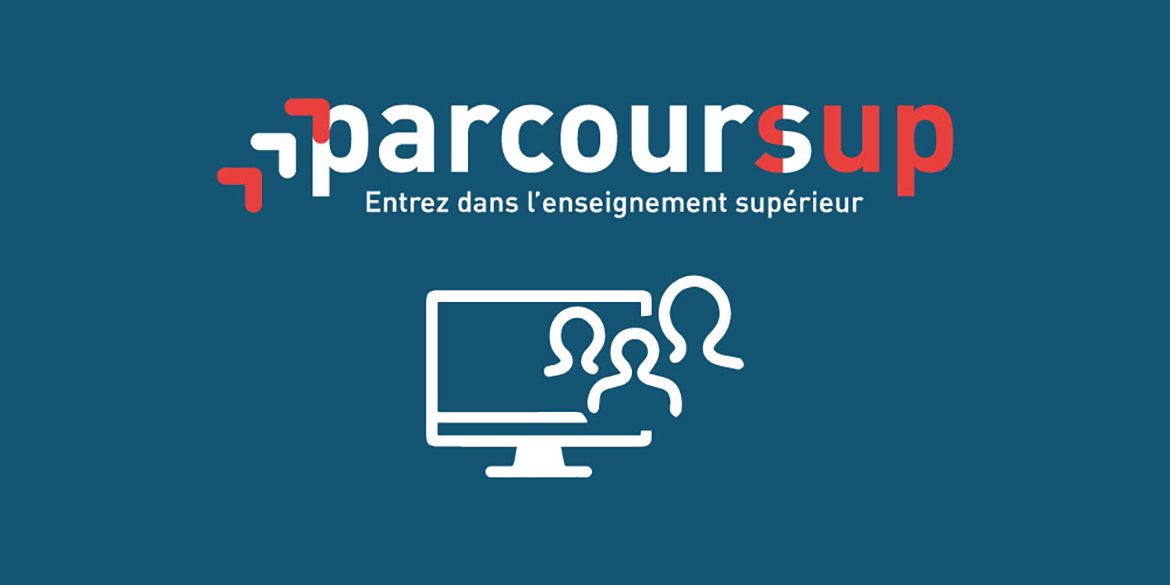 ParcourSup
To all the Terminales générales et technologiques 2022, the national platform of pre-registration "ParcourSup" in the first year of higher education in France is open!
You have until March 29 inclusive to formulate your wishes by creating your candidate file. You can then complete your application and confirm your choices until April 7.
How to choose the EBI via the PARCOURSUP platform?
>> To enter the EBI, you just have to select the "Concours Puissance Alpha" and then "EBI – Parcours ingénieur".